The Invisible Class
The Story of Homelessness in America.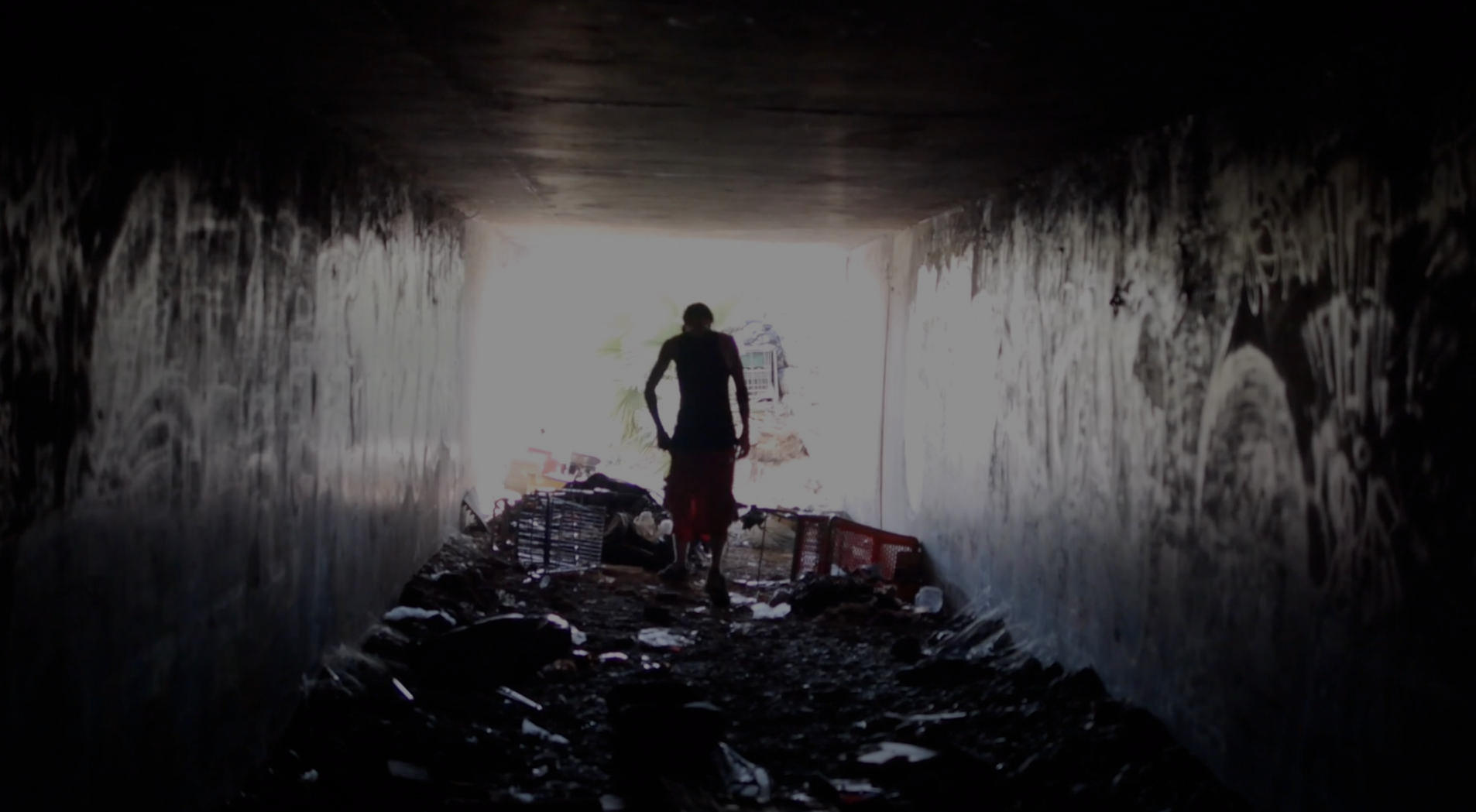 Mass Homelessness
The Invisible Class explores what it truly means to be homeless in America, challenging stereotypes and examining the systemic causes of mass homelessness in the wealthiest nation in the world. From coast to coast the film is a day in the life of homelessness across America.
Previously American documentary films on homelessness tend to focus on individual people or subsections only. For example Veterans, LGBTQ, Families, The Elderly, The Chronic, etc.) While this is definitely an important aspect of contemporary homelessness, it's also only a sliver of the overall situation. From the system that created it to the criminalization that perpetuates it, mass homelessnes didn't always exist. We find out why it does.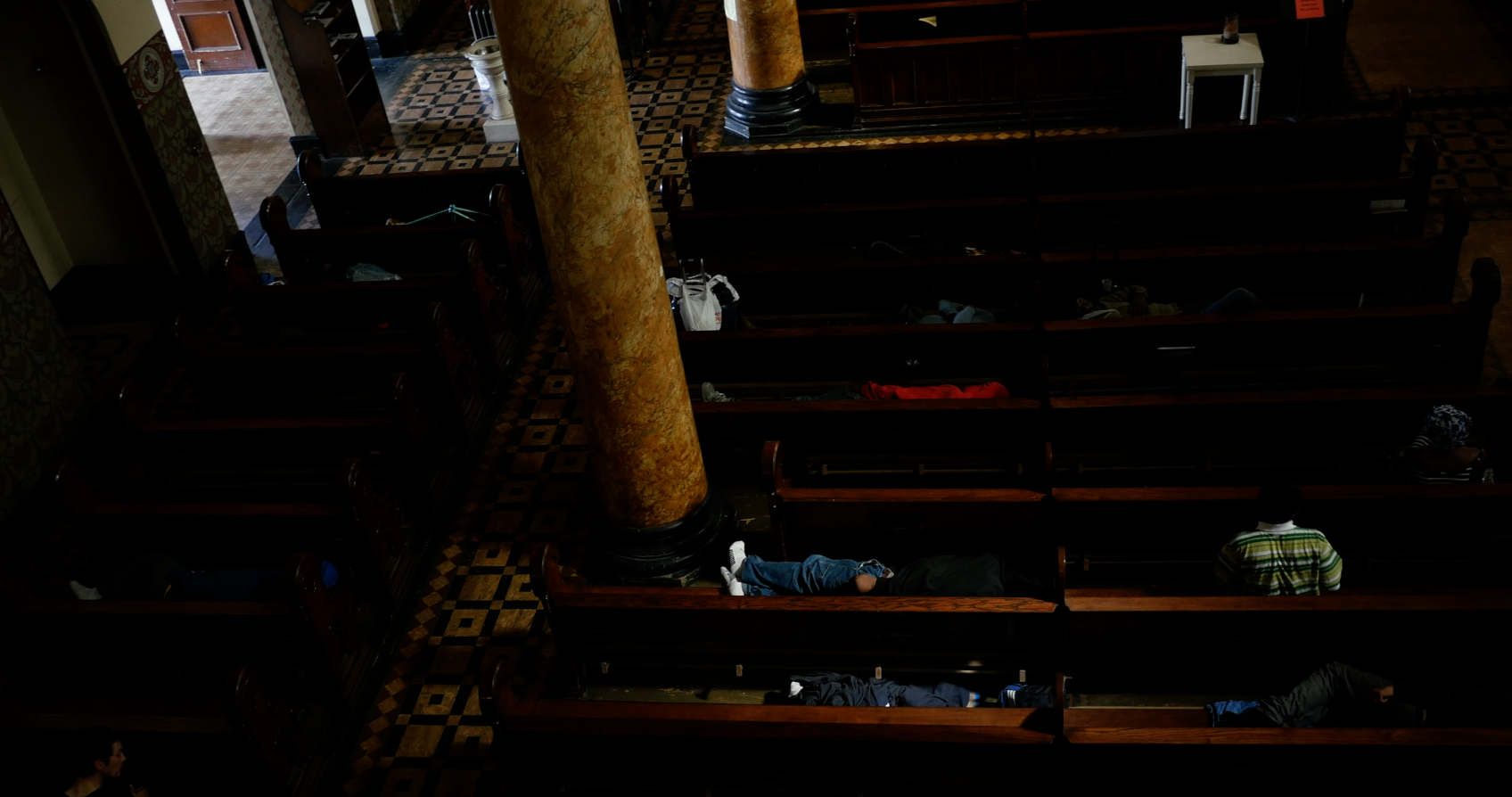 The Invisible Class is a grassroots documentary film that is being independently released. We are partnering with homeless service organizations, schools, and socially committed companies to host Screenings and Employee Trainings throughout the United States. Please reach out to us below if you are interested. You can also join our Mailing List.